Meet the Doctors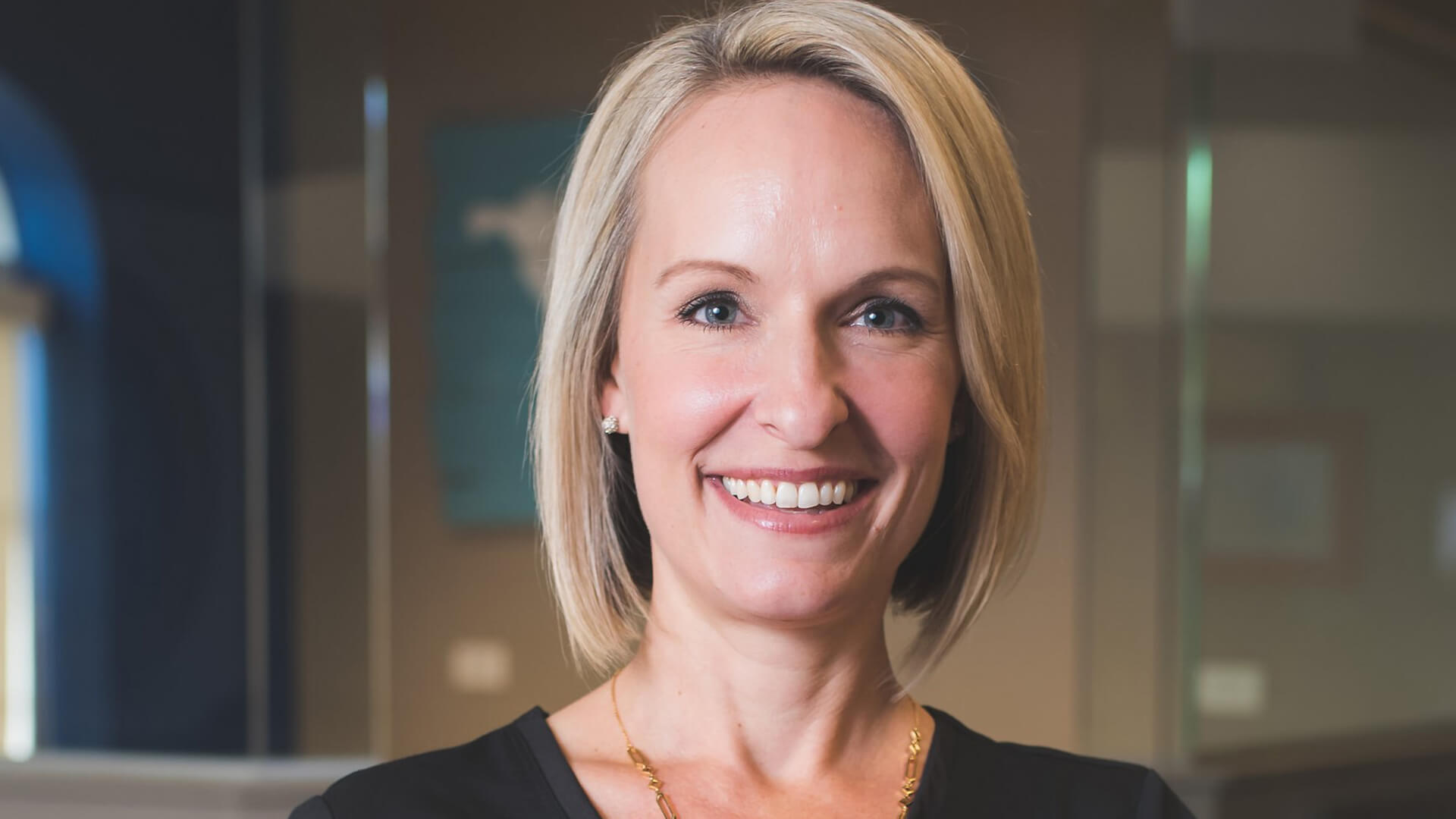 Alissa Dragstedt, DMD
Board Certified Pediatric Dentist
Dr. Alissa Dragstedt is a different kind of dentist. With her child-oriented style and fun personality, she gets children excited about their dental care, helping them develop healthy habits that will last a lifetime.
Dr. Dragstedt earned her doctorate at the University of Florida College of Dentistry. She is a board certified pediatric dentist—a distinction earned by fewer than three percent of all dentists—and a faculty member at the University of Florida Department of Pediatric Dentistry. Each year, Dr. Dragstedt continues to study the latest advances in pediatric dentistry to ensure she delivers the highest level of care for your children.
Most importantly, she takes the time to get to know each child personally, communicating with parents and children to create a lifetime of great smiles.
During her free time, Dr. Dragstedt enjoys spending time with her husband, Carl, and their two children. She also enjoys running, cooking, traveling, and horseback riding.